Bowhunting in South Australia might get banned (we need to act now)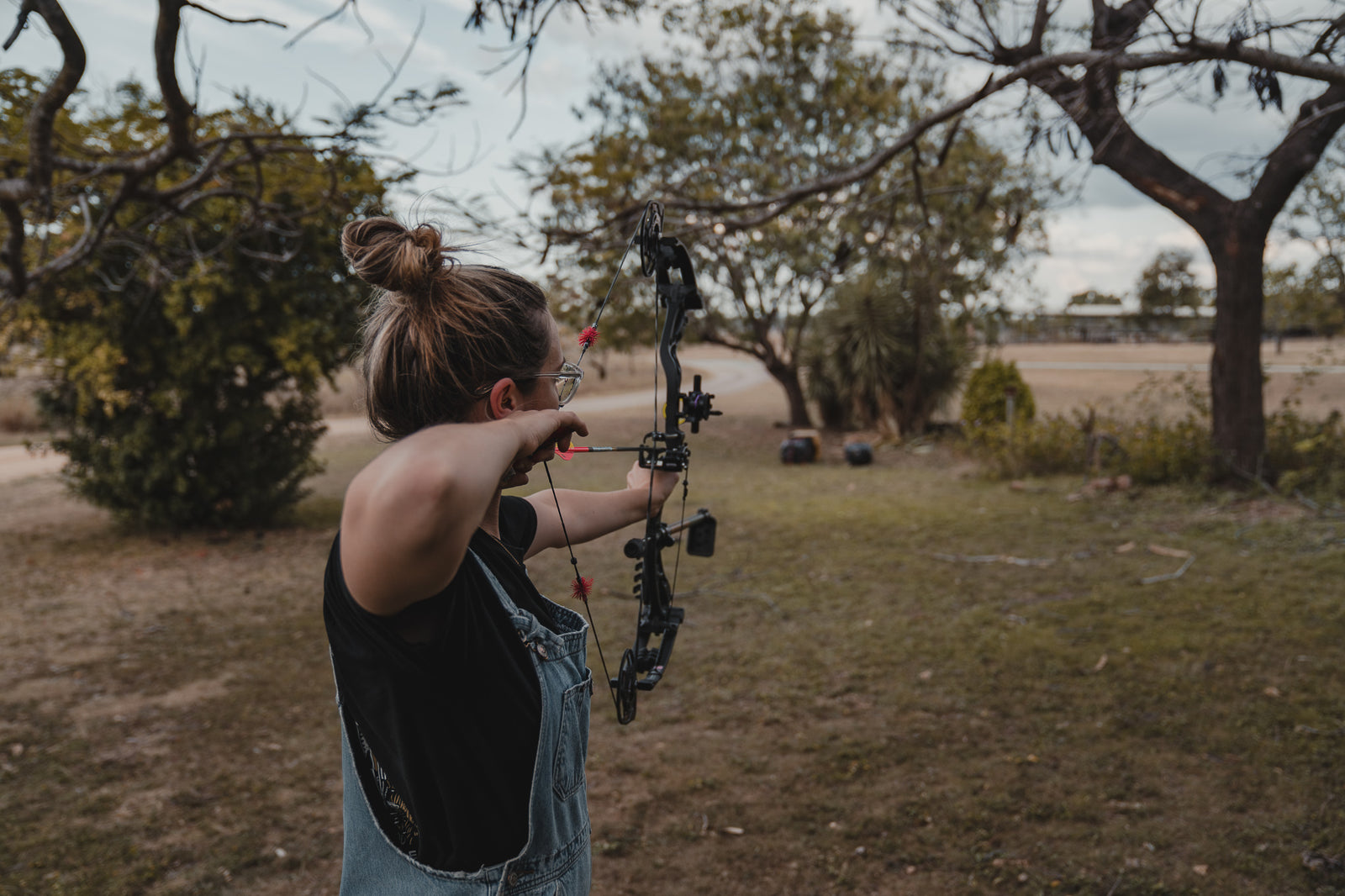 The South Australian Labor Party's Deputy Premier and Minister for the Environment is placing pressure on the SA Government's Department for Environment and Water (DEW) to ban bow hunting within South Australia.
Another attack on our personal freedoms has been quietly brewing behind closed doors in South Australia... so again, we have to unite to prevent a vocal minority from eroding our ability to enjoy the outdoors.
The preceding liberal government held a public inquiry in 2021 into (i) how bows are managed in the community, and (ii) how hunting with bows is regulated in South Australia. The inquiry was conducted by the Social Development Committee of the Parliament of South Australia, and received 82 written submissions and held 6 hearings at Parliament House, Adelaide.
The committee then released a comprehensive 113 page document that made 12 recommendations. It is of note that the committee did not recommend a ban on bow hunting.
To date, the Department for Environment and Water has not yet made a formal public announcement, but email responses from some MP's to the people that have contacted them, confirm the Government's intention to introduce a ban. That the Minister for the Environment wants to implement a total ban, rather than implement the recommendations of the 2021 inquiry, indicates that the Minister is pursuing a personal ideology, instead of a willingness to engage with stakeholders and work collaboratively to develop a legal framework for managing bow hunting that addresses key social, economic and animal welfare concerns.
The simplest way to positively contribute to preventing this ban from being implemented, is to visit the Conservation and Hunting Alliance of South Australia (CHASA) web site www.chasa.org.au and follow these simple steps:
Step 1: On the home page, click on the Mail my MP link.
Step 2: If you reside in SA, insert your postcode; that will bring up your local MP.
(If you live outside of SA, type in a 5, and then select any MP you choose, or look for Peter Malinauskas, the SA Premier.)
Step 3: add your name and address
Step 4: select template 3; support bow hunting
Step 5: use the existing text, or modify the existing text to reflect why you oppose the ban
Step 6: - click send. The email will go to the selected MP and all members of the upper house.
It takes about two minutes to use this approach, and every email sent will help make it clear that we are a united group that expect the government to work with us inside a collaborative framework, rather than a fringe element that can be ignored.
If you have any questions about this issue, we recommend getting in touch with the team from the Conservation and Hunting Alliance of South Australia (CHASA) via their website www.chasa.org.au.
---