Year in Review - Dog & Gun Coffee 2022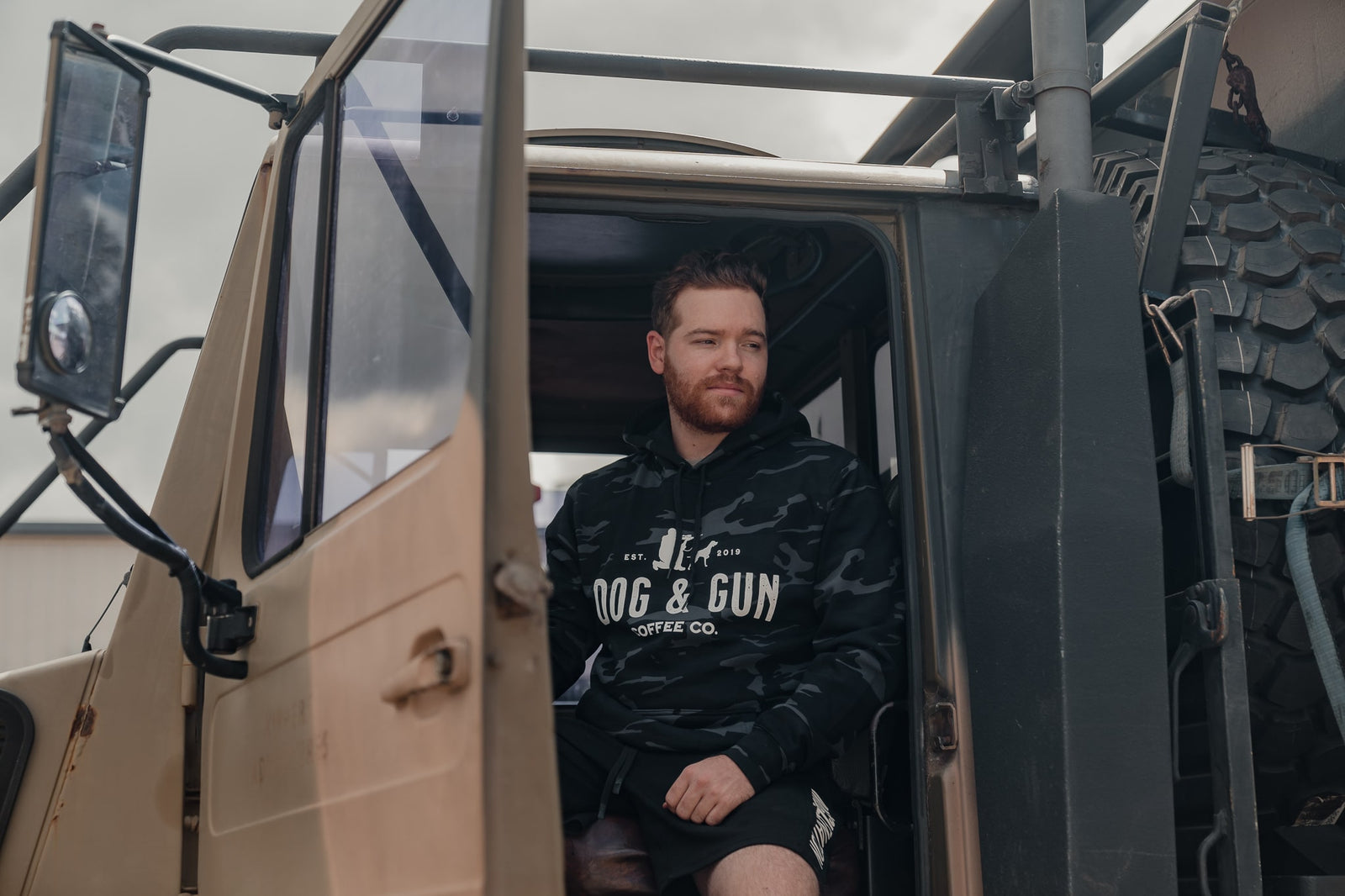 Well that concludes another bloody turbulent year with rising production costs, interest rate hikes, floods and the lingering effects on the supply chain due to the flu!
BUT with thanks to the continued support from our amazing customers, we've managed to not only send out HEAPS of the good stuff but also kicked goals and got even better as a business and a team.
Here are some key highlights from our year:
* Grew the D&G team with Tommy and Teddy joining the family!
* Sold over 9000kg of bloody good coffee!!
* Launched our seasonal Ambassador Program: The Dog Squad (applications opening again in February).
* Maintained our 1% For The Planet membership and directly contributed over $11,400 in cash and product to conservation and community organisations.
* Had a total of 32 retailers come on board to sell the good stuff
* Collaborated with some awesome brands including Blood Origins, Sika Foundation, Beretta/Franchi, HipCamp, Yeti, Rob Herbert and Corowa Whisky.
* Gave away a ton of EPIC prizes including: Yeti gear, Zeiss Binos, GME UHF Radio Pack, Crispi Boots, Traeger Smoker, HipCamp credits, Hunters Element gear, Chief Bars, Atlas Wild, Hohnke Outdoor Rubs, Camp Chef Cookware, Garmin Inreach and even a Cape York trip with Kayuga Adventures!!
* Spent heaps of energy tinkering behind the scenes to better our procedures, increase our effeciencies and manage rising costs so that we're positioned for massive growth in 2023!
We're super proud of our team, our growing community and the progress we've made in 2022. At times it's been bloody tough but we're always grateful for the challenges we've overcome and the lessons we've learned along the way.
As always, we have plenty of big projects in the works over the next 12 months but our focus will be on the three core things that really light us up: 
1) Producing bloody good coffee
2) Chasing epic adventures
3) Surrounding ourselves with great people 
---