"When you are fed up with the troublesome present, take your gun, whistle for your dog, and go out to the mountain."
Dog & Gun Coffee provides outdoorsmen, hunters, anglers and 4wd enthusiasts with quality coffee that can be brewed anywhere their adventures take them.
Using only specialty-grade beans sourced from the best coffee growing regions across the world, we roast fresh each week in Brisbane, Australia.
We use state-of-the-art Loring roasting machines to ensure unparalleled consistency between batches with the added bonus of lower emissions. Throw in some reasonably talented coffee nerds pushing the buttons and the result is delicious, smooth and morale-boosting adventure fuel.
Our innovative Pre-Loaded Drip Filters allow anybody to brew a cafe-quality coffee with minimal equipment. No need to worry about measuring and grinding beans, carting a French press around in your backpack or drinking rubbish instant coffee.
Simply rip the top off the filter, hang it on your mug and pour over hot water. Easy.
Our mission is to fuel adventure and inspire others to (re)connect with the wilderness through hunting, fishing, conservation and exploration.
We're advocates for wild places, wild creatures and living a "wilder life". We want more people to experience these things because, as a society, we've become severely disconnected from the natural world and that's probably not a good thing.
Progression, technological innovation, increased safety and convenience are all an important part of the human experience but there's something pretty special that happens when you take the time to deliberately unshackle yourself from modern conveniences and become a participant in nature.
Sleeping under the stars, feeling the elements, learning about ecosystem interactions, taking responsibility for where your meat comes from, building a campfire, being more reliant on your own skills - these things reignite the human spirit. The mental and physical benefits are impossible to ignore.
And once you've tapped into that, it's hard to not care about the bigger picture. We want our friends, family and the next generation to be able to share these experiences too.
This is our vision. These are the conversations that we want to have. And coffee makes a great catalyst for conversation… so get the billy on and grab yourself some of the good stuff.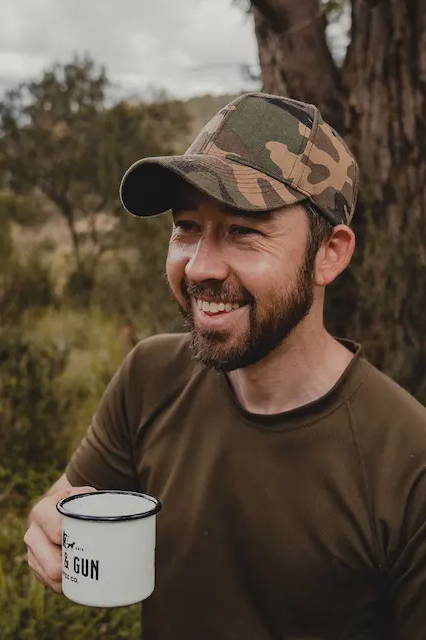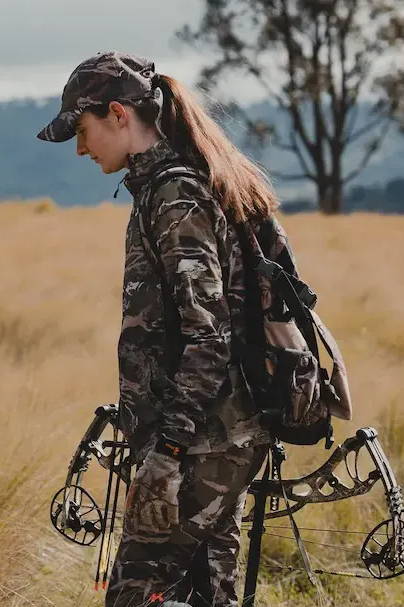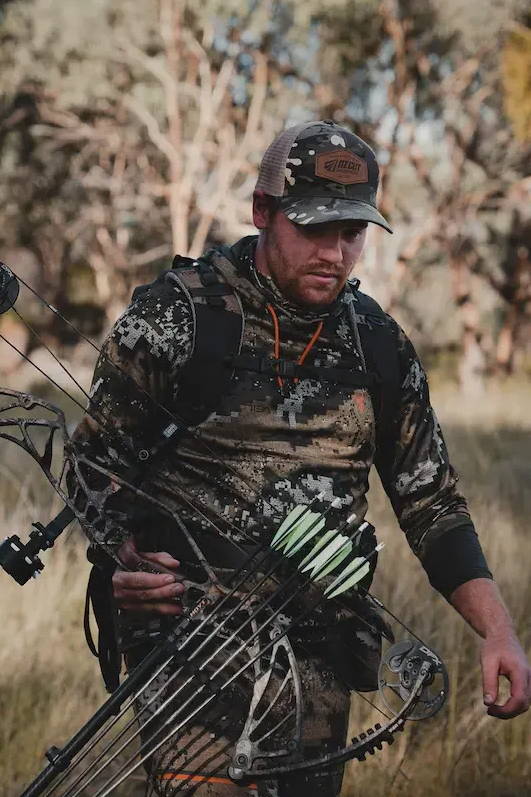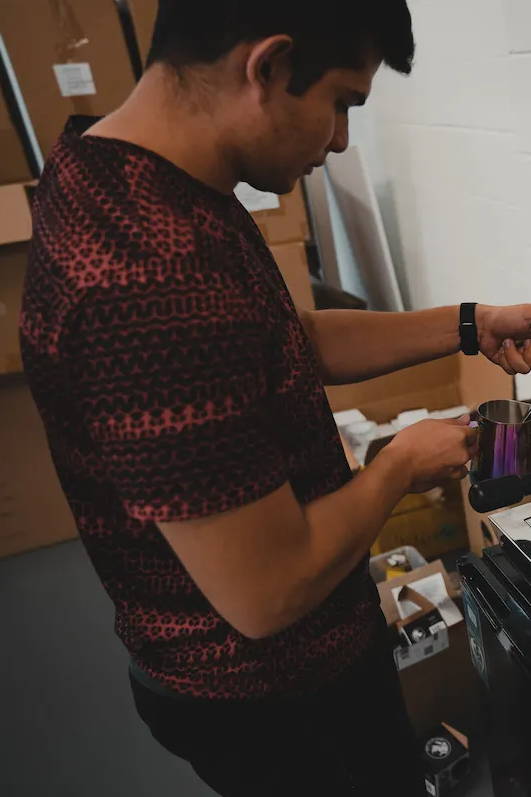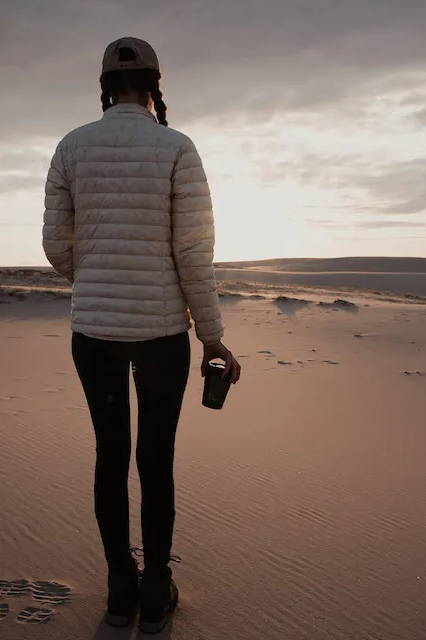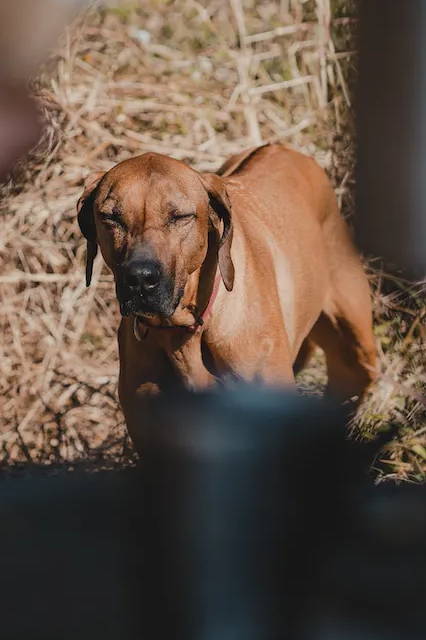 Wilderness areas are not only vital to our lifestyle, they're vital to life. So we think it's pretty important to do what we can to protect and restore them as well as promote biodiversity and the sustainable use of natural resources.
Right from the day we launched, we pledged to donate at least 1% of all revenue to organisations and projects that align with the UN Global Goal (15) of Life on Land.
This means that every packet of coffee you purchase from Dog & Gun Coffee helps to support conservation projects across Australia, New Zealand and the world. It's a small but regular contribution that will grow as we do.