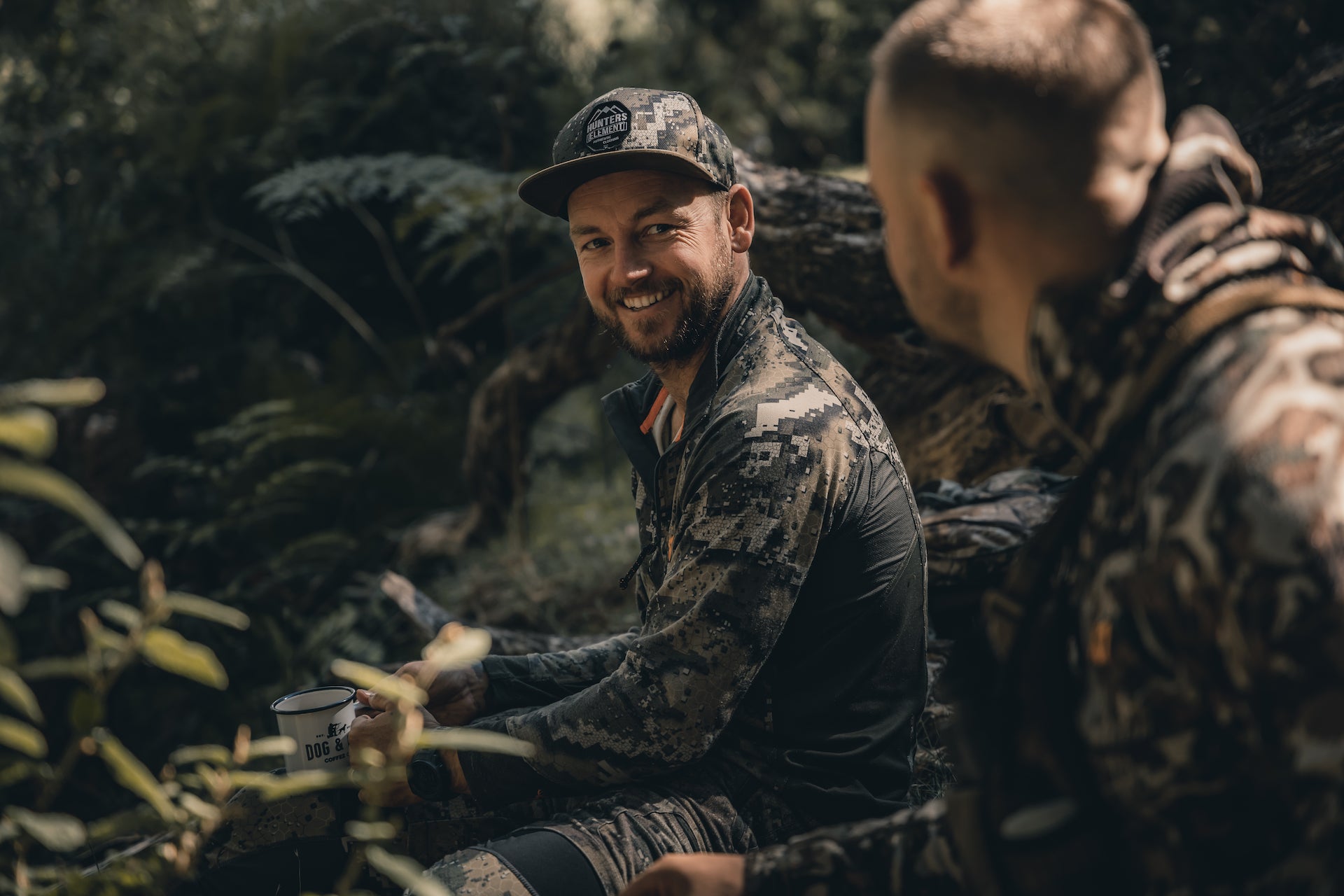 OUR ADVOCATES FOR A WILDER LIFE
It's about more than great coffee...
A hearty mug of the good stuff not only tastes bloody amazing... it brings people together. Coffee builds community. Having a brew with your "tribe" is an opportunity to slow down, to debrief, to form new bonds and to share knowledge.
Our Ambassadors are chosen not just for their passion for Dog & Gun Coffee but for also being advocates of living a wilder life. They seek adventure, impart their knowledge and work to build positivity in the outdoors community.