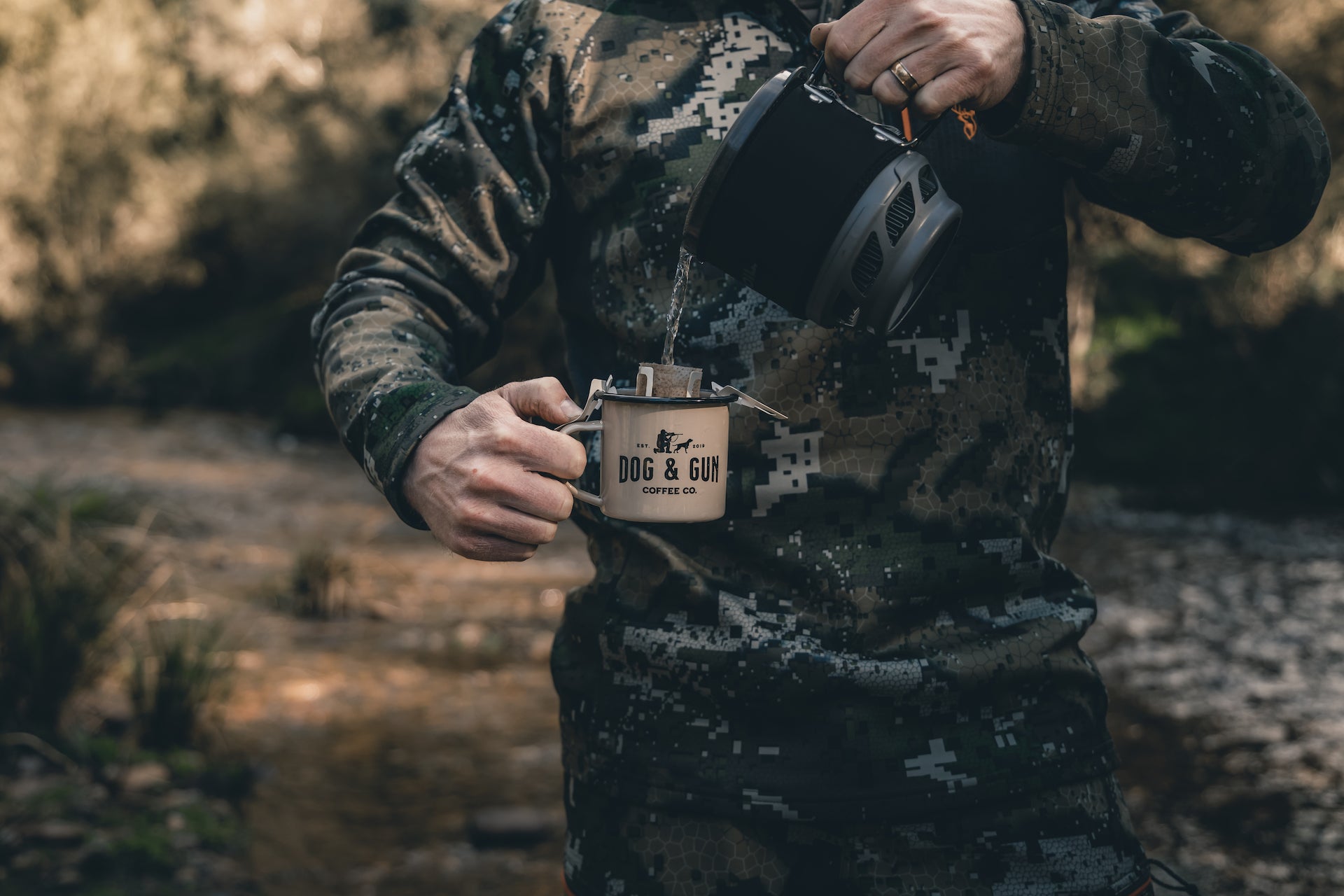 BLACK FRIDAY
CYBER MONDAY
OUR BIGGEST SALE OF THE YEAR!
Don't miss our BIGGEST sale of the year...
This doesn't happen often... so don't miss your chance to grab bloody great deals on the good stuff!
Each day from Friday 25th until Monday 28th November, we're doing something different.
Check back here each day, sign up to our email list below or follow us on our socials @dogandguncoffee to see the daily deal!!
Cyber Monday Sale - starting 12:01am 28th November 2022
Today's Deal:
Monday 28th November is our LAST deal of the year. You'll get a tiered discount applied automatically based on how much you spend.
👉 Spend $100, get a 15% discount
👉 Spend $150, get a 20% discount
👉 Spend $200, get a 25% discount
Coffee, mugs, tshirts, stickers, brew gear etc are all included. Valid with all once-off purchases (not subscriptions). While stocks last.